Sheet Metal Fabrication
Greene & Associates has a full duct fabrication facility in-house including an electronic plasma cutter for cutting out multiple fittings on single sheets of metal, optimizing the metal to keep the waste to a minimum. We fabricate traditional S & Drive connections through 24 gauge and use duct mate type flange connections on heavier gauges. We also can fabricate heavier gauge welded duct and fittings with our plasma capable of cutting metal up to ¼" thick.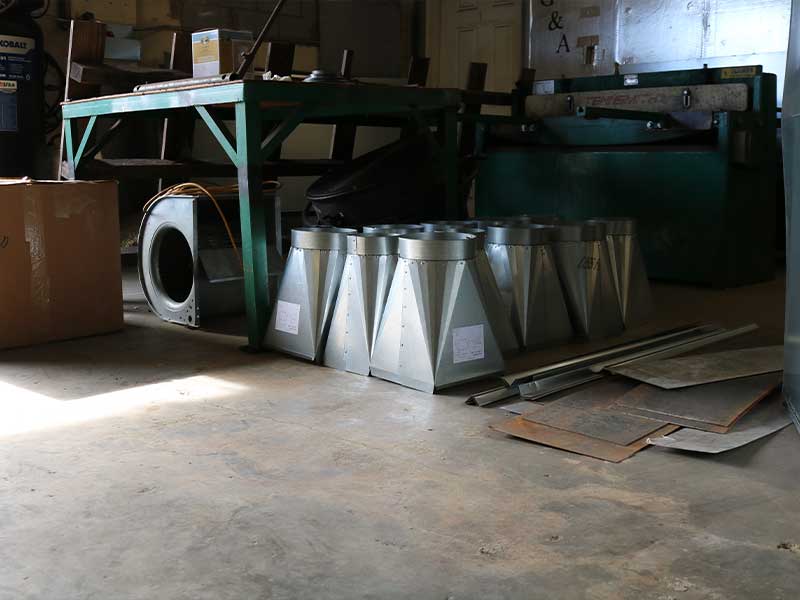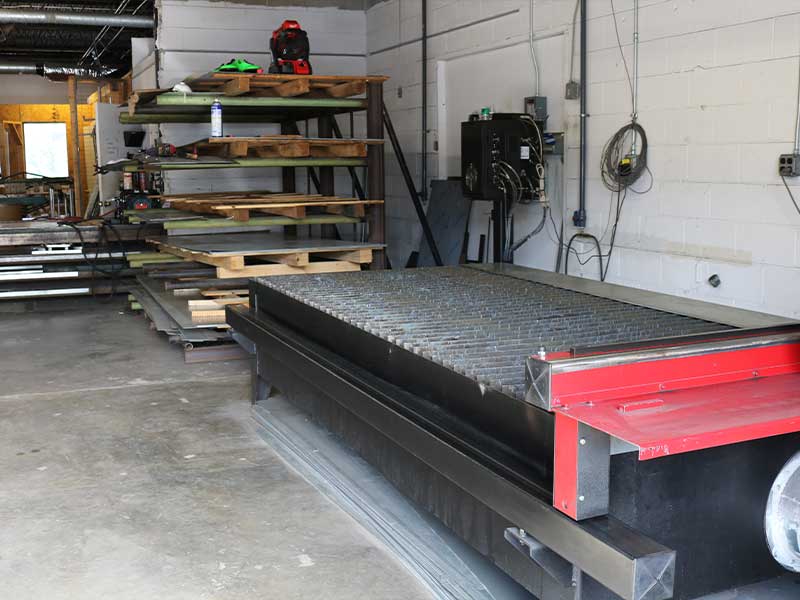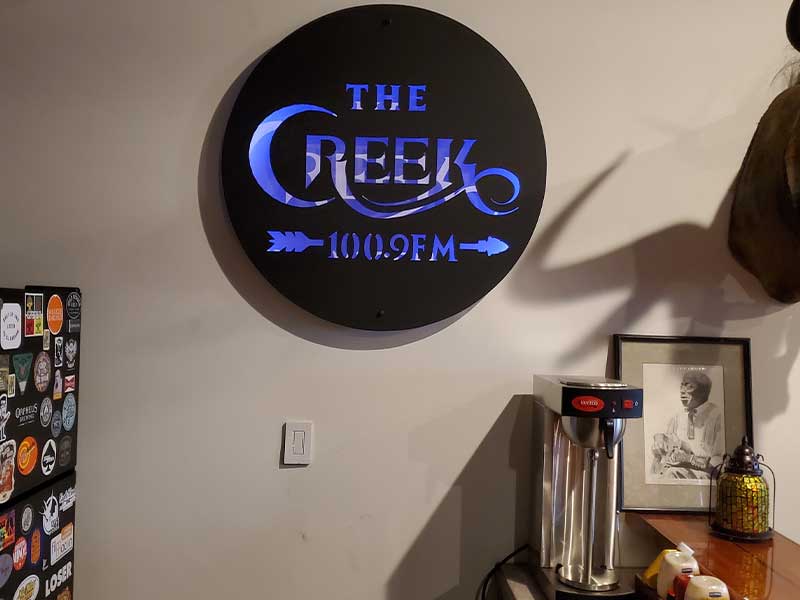 Custom Metal Products
Looking for something unique? We can fabricate custom metal products such as signage, fire pits, etc. All we require is for the client to provide us a file in DWG format and we can adapt it to our software to make designs within the metal.