Plumbing Services
We've been serving the plumbing needs for commercial, institutional, and industrial facilities throughout the Macon, GA area for 25 years. Emerald Services, our service division, is available 24 hours a day to diagnose and repair your plumbing issues. Our goal is to resolve your problem quickly and keep your business or building operational.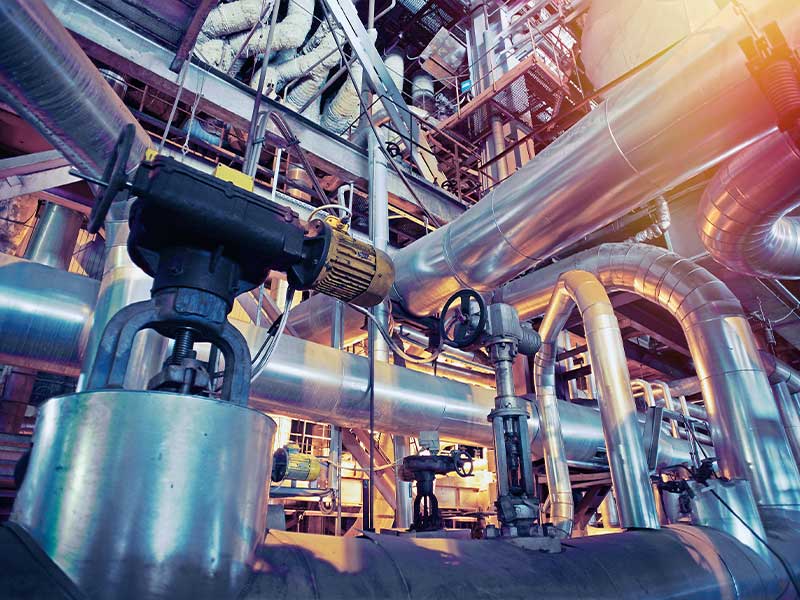 Medical Gas Piping System Installation
Greene & Associates installs state-of-the-art medical gas piping systems for hospitals, surgery centers, nursing homes, and dental offices. The utmost care is used when installing these systems to ensure a safe environment for patients, visitors, and employees. Our team is well-qualified to handle gas piping and equipment for the following systems:
Oxygen
Nitrous Oxide
Nitrogen
Carbon Dioxide
Tool Air
Medical Air
Surgical Vacuum
WAGD
Instrument Air
Vacuum & Waste/Anesthesia Gas
Plumbing Inspections & Maintenance Agreements
We offer maintenance agreements and annual inspection plans to keep your plumbing systems operating efficiently while maintaining government guidelines. With regular maintenance, you can avoid many expensive plumbing repairs. Call us today or ask your technician about our service plan options during your regular service call.
Our Commerical Plumbing Services
Our technicians provide troubleshooting, diagnostics, maintenance, and repair for:
Air Compressors
Backflow Devices
Drain Installation
Gas Lines & Fitting
Grease Traps
Lint Traps
Piping Systems
Plumbing Fixtures
Sand Traps
Sump Pumps
Water & Sewer Lines
Water Heaters & Boilers
Water Softeners