Meet Our Team
Our mission is to provide the essential services that maintain the quality of life for our clients. Get to know our team.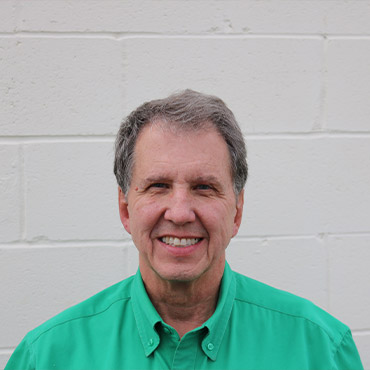 Chip Greene
President
Chip is the 3rd generation in his family involved in the mechanical contracting business. He has 30+ years' industry experience, the last 25 as the owner of Greene & Associates. Chip has a Bachelor's of Business Administration from Mercer University and holds a Master Plumber's License, a Conditioned Air License, and a Class II Boiler License.
Chip can be reached at cgreene@g-ainc.com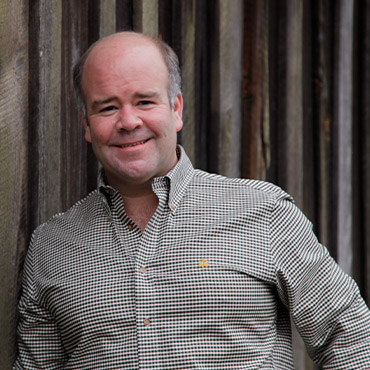 Michael Berens
Estimator/Project Manager
Michael has been with the company since 2012 in this role, having previously worked for a commercial plumbing contractor in metro Atlanta for 3 years. Michael helped us with our estimating software conversion in 2013 and has become intimately familiar with using it. Michael has overseen some of our larger plumbing projects such as Peach County High School, Muscogee Manor Rehabilitation Hospital, and Building 125 Robins Air Force Base. Michael is also spearheading our efforts to move into using Building Information Technology on some of our projects. Michael received a Bachelor of Science degree from the University of Tennessee.
Michael has an interest in music history, which closely aligns with his hometown of Nashville, TN.
Michael can be reached at mberens@g-ainc.com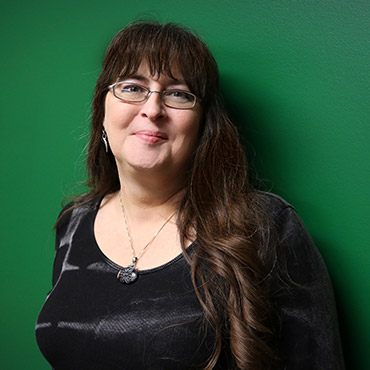 Julie Burkhalter
Estimator/Project Manger
Julie has been with the company since 2006, starting in operations in a support role assisting with bid documents, submittals, close out documents, etc. Julie mastered that position and used it to acquire a good working knowledge of plans and specs leading to her moving into an estimating role in 2016, primarily on the HVAC side of the house. In addition to estimating, Julie has started dabbling in a dual role performing project management duties for some of our projects.
Julie also oversees our information technology hardware and acts as the liaison with our information technology company that assists with maintaining our systems.
Julie can be reached at jburkhalter@g-ainc.com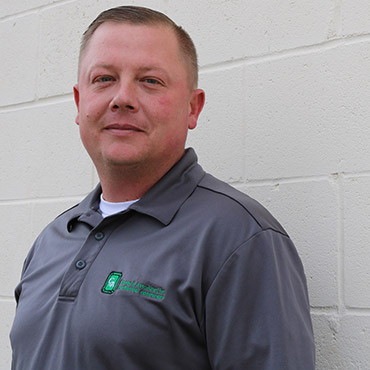 Jesse Carlson
Director of Field Operations
Jesse is a 20+ year veteran of the mechanical trade. A talented craftsman, Jesse can install any type of mechanical system, whether it be welding, ductwork, or plumbing. He is a certified crane rigger, relishing the challenges on how to get equipment into a space.
Jesse has recently moved into the role of our Director of Field Operations in 2020 and has excelled as a great leader of our field operations. This role comprises coordinating our crews and placing them where they can be of the most use at any given time. He also acts as the field liaison from the field forces to management, whether it be a project issue or an overall company issue.
Jesse can be reached at jcarlson@g-ainc.com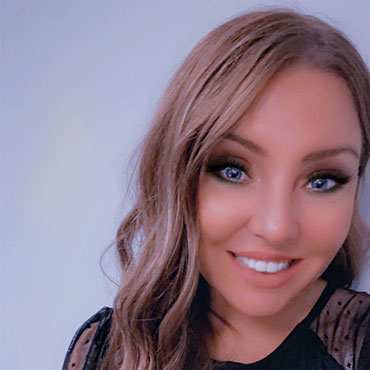 Lindsay Martin
Director of Business Operations
Lindsay has been with the company for nearly 3 years. In her role she oversees the internal operations of the business such as human resources, marketing, finances, and insurance.
Lindsay also has a construction background having worked on-site for a large steel erection firm as an operations coordinator and up until now has had a similar role for G&A.
Lindsay can be reached at lmartin@g-ainc.com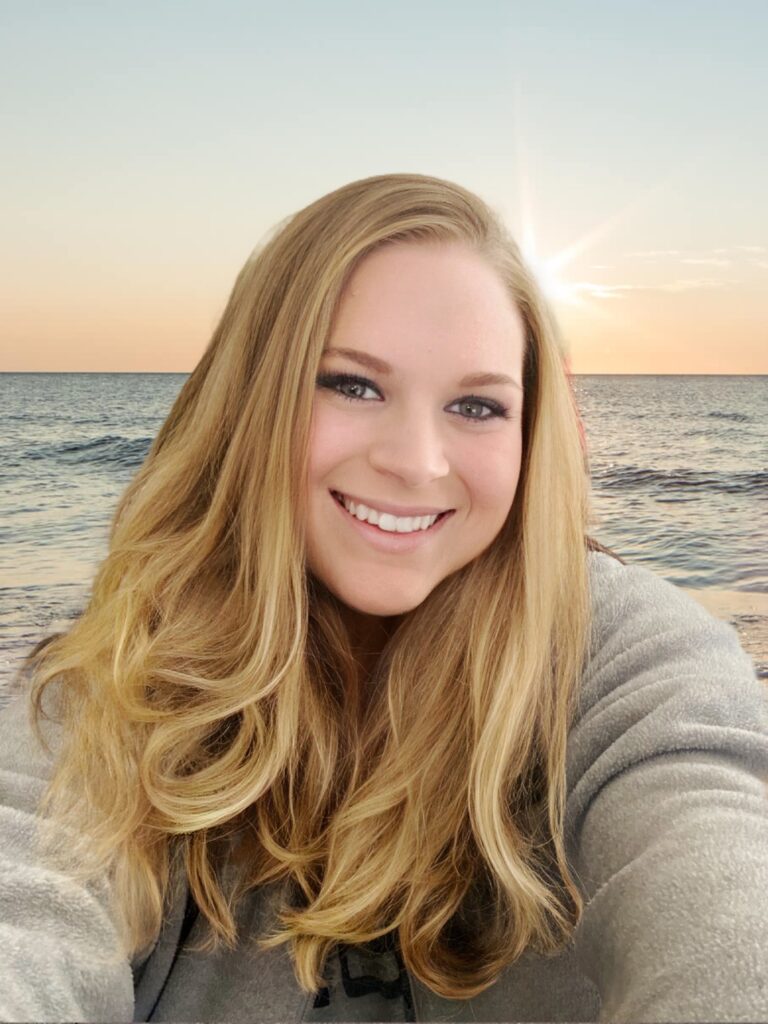 Sarah Crum
Bookkeeper
Sarah started with G & A in July 2021 as our Bookkeeper. Sarah has been in the accounting field for more than 15 years. Her experience has included all aspects of financial operations including but not limited to payroll, accounts receivable, accounts payable, quarterly/annual tax filings, and preparing and analyzing month/year end financials. The bulk of Sarah's accounting experience has been in the construction and industrial/manufacturing industries.
Sarah attended the College of Southern Maryland and studied Accounting and Business Administration.
Sarah can be reached at scrum@g-ainc.com